Unleash Your Digital Potential
Are you sick and tired of losing customers because your website is outdated? Are you annoyed that the current look and feel of your website doesn't accurately represent your business? We at DYSite are aware of these difficulties and are prepared to assist. We provide custom web design that not only looks stunning but also ensures you achieve your business goals.
Our professional web design approach is focused on creating stunning designs that are user-friendly, intuitive, and responsive. Being a seasoned web design and development company, we make sure that your website works seamlessly across all devices. This is part of our responsive web design services that deliver websites with images, layouts, and design that adjusts automatically on all screen sizes.
"No WebSite is an Island"
Our web design and digital marketing strategies go hand in hand. We design websites that not only look great but also help you attract more customers and drive more sales. We understand that your website is a crucial part of your marketing strategy, and we're here to make it work for you.
Learn More About Digital Marketing Strategies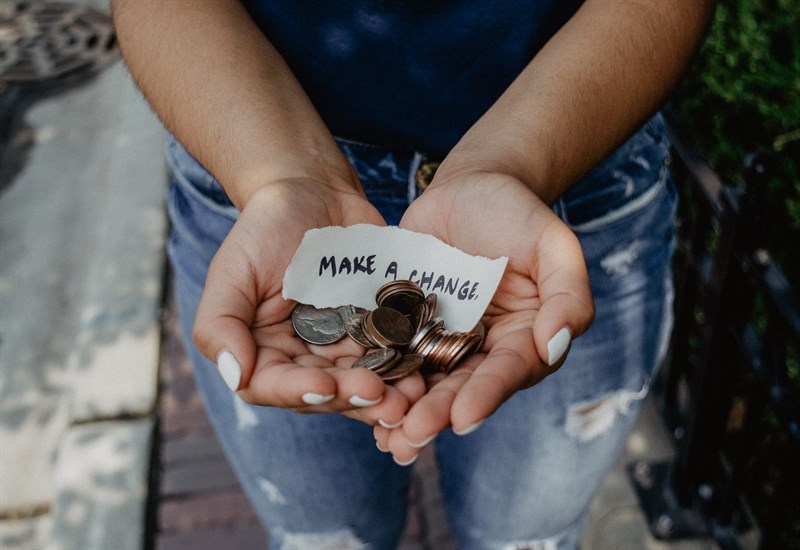 Affordable Web Design
We specialize in affordable web design for small businesses. We understand that as a small business, your budget might be tight. That's why we offer web design packages tailored to fit your specific needs and budget. Our affordable web design services are designed to give you a professional online presence without breaking the bank.
Our small business web design services are not just about creating a beautiful website. We focus on delivering a website that's optimized for SEO. As an SEO web design company, we ensure your website is designed with the best SEO practices in mind, so you can rank higher on search engine results pages and attract more organic traffic.
That's not all. We understand that a great website is more than just a pretty design. It's about creating an engaging user experience. That's why we incorporate UX web design principles into our work. We design websites that are easy to navigate, making it easy for your customers to find what they're looking for.